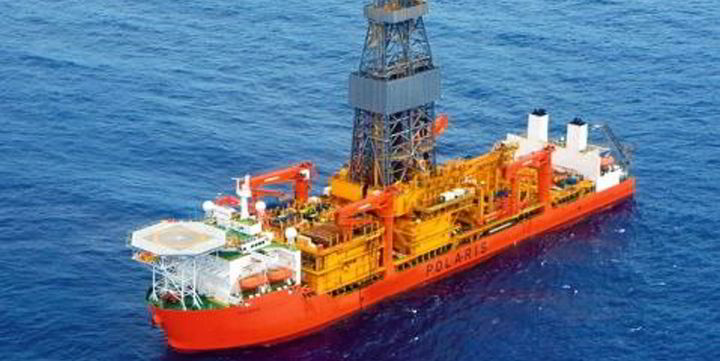 The drillship will be reactivated for a contract off India
Global offshore drilling contractor Vantage Drilling has unveiled a new contract for offshore India which will see the reactivation of a sixth generation drillship.
The contract, awarded to Aquadrill LLC and a subsidiary of Vantage Drilling, is a nine-month assignment with Oil & Natural Gas Corporation (ONGC) for the drillship Polaris.
The total contract value is expected to be $66.5 million with work expected to begin in the fourth quarter of 2022 after the rig is moved from Sri Lanka to Malaysia for reactivation, contract preparation and upgrades. level, including equipping the platform with the necessary piping for the future. using a managed pressure drilling system, Aquadrill said.
Upstream announced May 26 that ONGC issued tenders earlier this year for two dynamically positioned deepwater drillships capable of operating in water depths of up to 1,500 and 3,000 meters, respectively.
Vantage was considered a key competitor as it offered a competitive daily rate.
Meanwhile, Aquadrill and a subsidiary of Energy Drilling Management have entered into an agreement to supply the T-15, a tender-assisted drilling barge, for a five-month contract plus an optional three-month period for operations in Thailand, Aquadrill said.
The total contract value of the firm portion of the contract is expected to be $11.6 million with work expected to begin in August 2022 following reactivation and contract preparation.