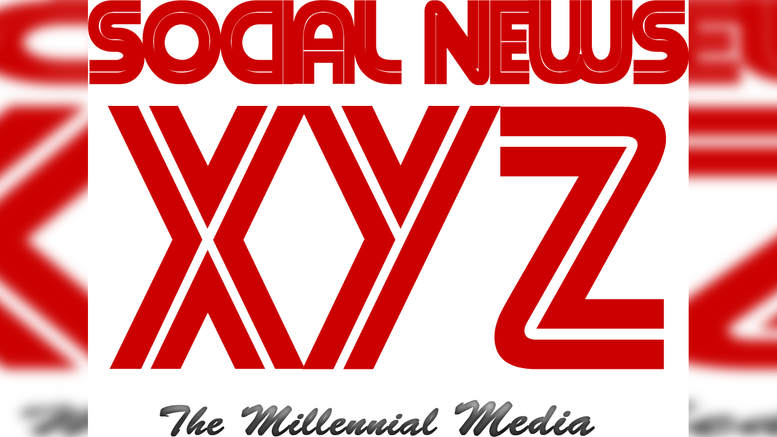 Chennai, October 13 (SocialNews.XYZ) The Madras High Court on Thursday began suo motu proceedings against online games that students are becoming increasingly addicted to.
A divisional bench consisting of Justices R. Mahadevan and J. Sathya Narayana Prasad has called for a response from the central government and the state government in this regard, as well as a response from social media players in this regard.
The court observed that students become addicted to online games, most of which are violent, leading to fights at home between these online game addicts and their parents and siblings.
He also said that several students and young people addicted to online games have committed suicide. "There is an emerging need to reduce the threat of these types of online games. We need to educate young people and especially students. The police and social activists have a definite role to play in this."
The court also observed that the future of the nation is in the hands of young people and that they should be physically, psychologically, economically and socially fit.
He also said parents have the primary responsibility to monitor what their children do with their smartphones and computers. The court also said those who play online games should be given guidance and should be forced to uninstall the game.
Source: IANS
About Gopi
Gopi Adusumilli is a programmer. He is editor of SocialNews.XYZ and president of AGK Fire Inc.
He enjoys designing websites, developing mobile apps and publishing news articles from various authenticated news sources.
As for writing, he enjoys writing about current world politics and Indian movies. His future plans include developing SocialNews.XYZ into a news website that has no bias or judgment towards any.
He can be reached at gopi@socialnews.xyz