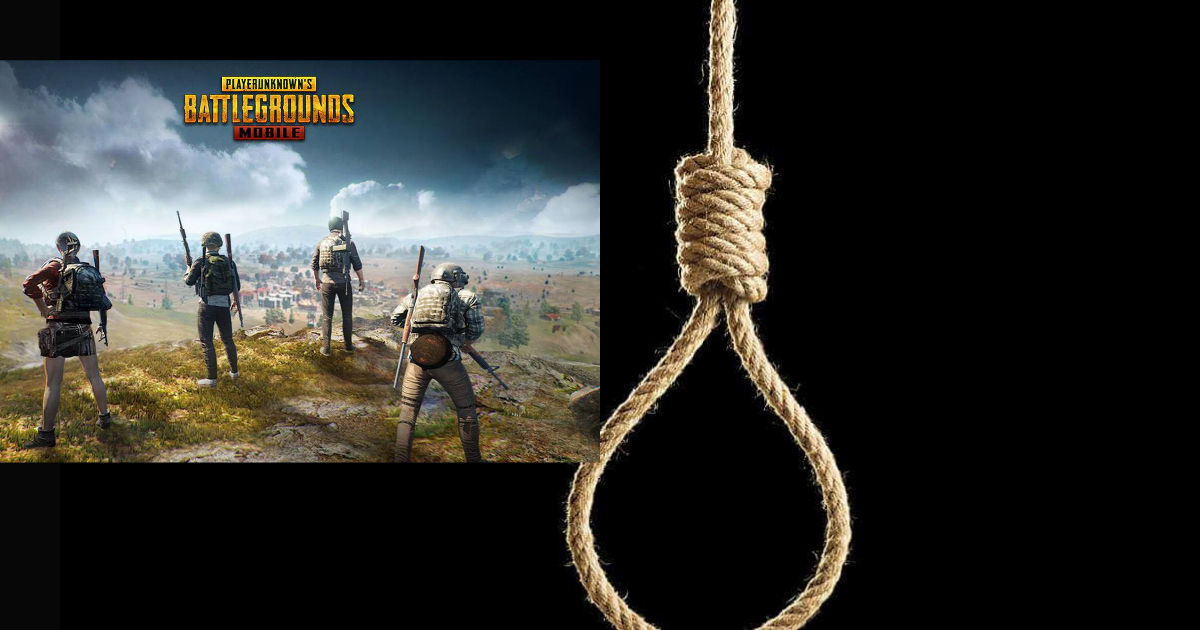 A teenager addicted to online games like PUBG commits suicide
Online game addiction is getting serious as many families have lost their children due to online game addiction. Recently, news came out from Rajkot, Gujarat where a 17-year-old boy committed suicide at his home, allegedly addicted to online games like PUBG.
Anand Agrawat, who resides in Rajkot under University Road Police Station in Gujarat, was found hanging from his bedroom bathroom grill with a dupatta. The incident happened on Sunday, May 15.
According to TOI reports, the boy works in a shop on Yagnik Road. Anand's mother saw him go to the toilet. Since he had been there for a long time and didn't come out, she went to knock on the door, calling him several times.
His mother also said she called him several times on his mobile phone, which the boy did not answer. This made her suspicious and alerted her other family members. She said she called her eldest son who lives in Mavdi area.
After breaking down the bathroom door, the boy was found hanged. University Road Police Station authorities said Anand's mother told cops that Anand was addicted to playing PUBG on his mobile.
Also read: PUBG Mobile Addiction strikes again as 17-year-old minor suspected of killing friend during gameplay
This is not the first time we have heard of suicidal deaths of young people addicted to online games. The city of Rajkot and Gujrat have witnessed such incidents earlier which is due to the addiction to PUBG for the past couple of years.
The Indian government banned PUBG Mobile in September 2020 amid China-India issues. Krafton launched a similar game, naming it Battlegrounds Mobile India in July 2021.
Thanks for reading till the end of this article. For more informative and exclusive technical content, like our Facebook page