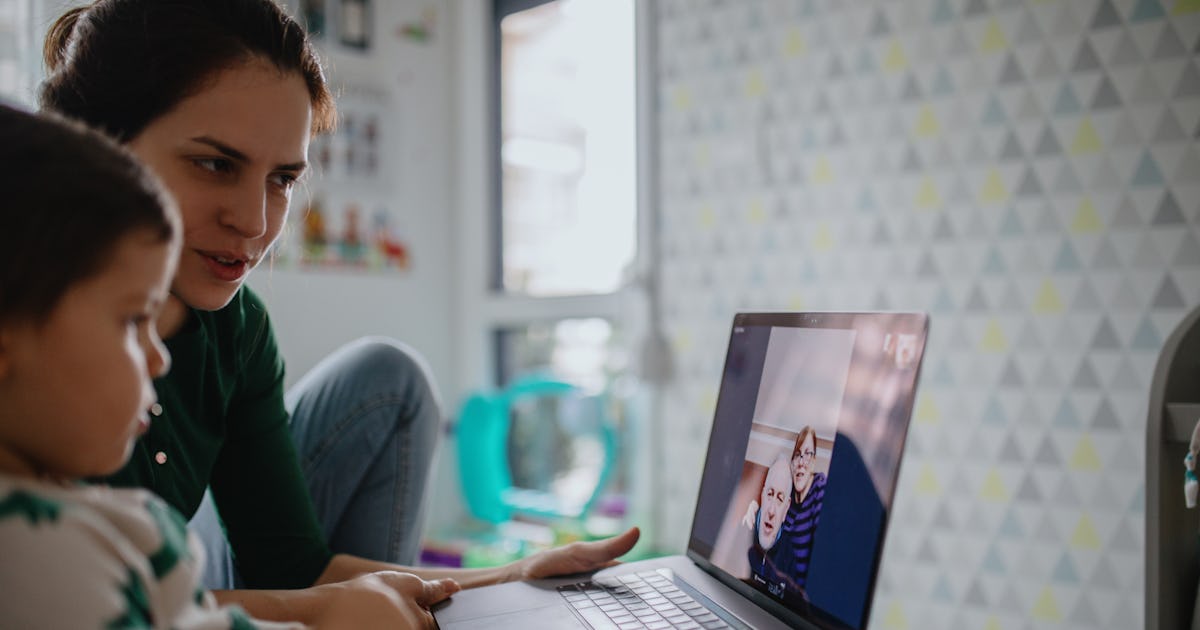 9 online games for kids and grandparents to play when they're not together
If there is something grandparents hate, it's being far away and not being able to see their grandchildren. At least thanks to technology, there are plenty of games online for grandparents and grandchildren to play together no matter how far away they are. These interactive games are a great opportunity for them to connect, and for you to take a little break!
Multiplayer online games and apps can be a bit difficult for parents to navigate simply because of the stranger-danger factor. There are many platforms where kids can connect with their friends, but might be randomly encountered by a stranger, so you might feel the need to supervise their use. Depending on your child's age, your supervision could totally restrict their style and it could all end in an argument. If they play with their grandparents, they have real-time supervisors in play with them, so you can give your child freedom and privacy without having to worry about potential dangers (thanks, Grandma and Grandpa!).
However, not all online games and apps are suitable for everyone. When choosing the best one for your family, you'll want to consider a game that's age-appropriate for your child that is friendly enough for their grandparents. If nothing else, you can always give your parents a quick FaceTime tutorial on how to add a Chrome extension or download an app before you start playing with the kids.